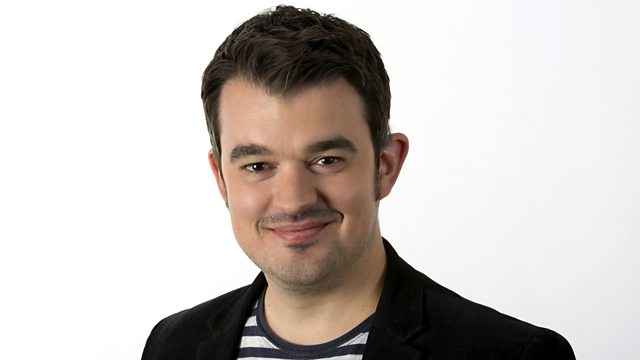 06/07/2013
Fans celebrate the first British and Irish Lions Test series win in 16 years after a 41 - 16 win over the Wallabies. Chris Warburton gets early details of a Boeing 777 passenger jet which crash lands at San Francisco airport. Plus, all the latest App, technology and travel news from our regular contributors.
Last on
Telescopic vison ...from contact lenses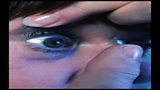 We're back with the full team and a full 2 hour programme this week - and in technology news with Rory Reid he can tell us about the contact lenses giving superman-style telescopic vision, and the train windows currently being tested in Germany, which play an advert directly into your skull when you lean your head against them - you can see a demonstration video here..
Technology blogger Tom Cheesewright is here with Apps,and how an online grocer has released figures showing that it really does pay for shops to have their own app. As always, he's got his apps of the week
As usual, we have web and social media news with Helen Zaltzman and Olly Mann and they can tell us how the failed social network Bebo (remember that?) could be resurrected, after the man who invented it brought it back from AOL for a song.
And we have Travel with Adrian Phillips of the Bradt guides, with where to go for a Tennis holiday, and the jackets you can use as wearable luggage, after Easyjet reduces the size of the bags you can carry on board.