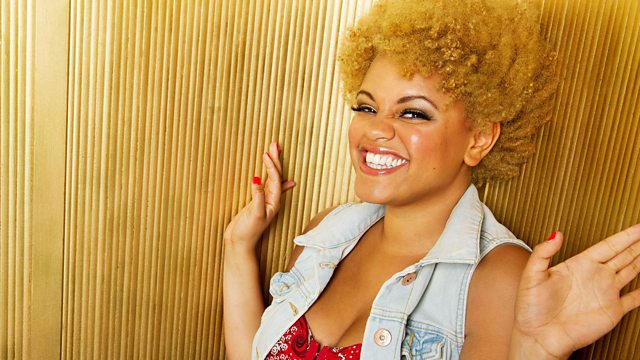 Radio Ladios
Sad news this morning that Glee star Cory Menteith has passed away.
Lad That Lunches James Ramsden is talking Festival Food.
We want to get more girls on the radio - so you suggest your Top 5 possible lady co-hosts for Gemma.
Can you guess what tune R1 Chart Dog is barking? Matt Edmsonson can!
Last on