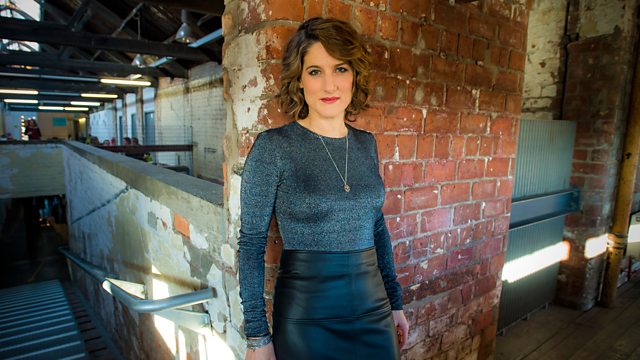 An Evening With... Osunlade
Nemone plays an eclectic mix of new and classic old skool dance, electronica, banging beats, breaks, funk and chilled hip hop.
Plus she spends 'An Evening With Osunlade', who delves into his collection to pick a trio of amazing tunes. That's the track they like to listen to at the start of a night out; the one they like to lose themselves to, in the thick of it, on the dancefloor; and finally the one to end the night with. The St. Louis born musician and producer has worked with some of the greats - from Roy Ayres to Salif Keita - and brings his love of soulful ambient electronic sounds to the Ladyland massive.
Last on