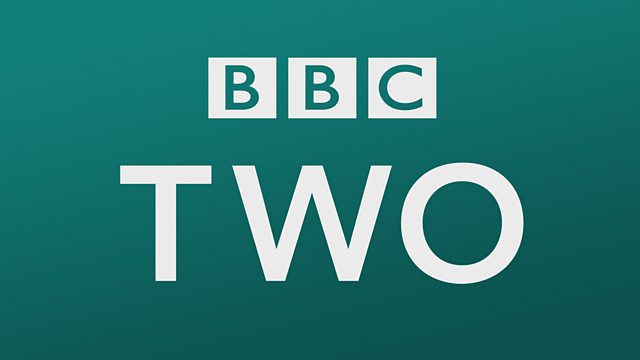 Learning Zone
In a compilation of short films specially made for schools, Dr Ian Mortimer offers a unique travel guide to the world of Queen Elizabeth I. In a lavish and groundbreaking new way of exploring history, Ian takes viewers on a present-tense journey through this golden age of English history.
Although most people have images of courtiers in fine clothes and lavish palaces, the reality is that most Elizabethans are poor. Dr Ian Mortimer takes viewers back to the world of the poor in the countryside and the town. What is it like to live in a dank, smoke-filled hovel in the countryside? How will you cope in a world of darkness? What will you eat, how will you travel, what work will you get? How can you survive on as little as fourpence a day?
Next Dr Ian Mortimer introduces viewers to the world of the Elizabethan rich and privileged. Money alone is not enough to allow people to blend in with the royal court. There is much to learn about how the wealthy dress, greet and behave. Even something as simple as the size of your ruff may be enough to betray an out-of-date outfit and exclude you from the upper levels of society.
Travel, table manners, and even personal hygiene are all subject to equally strict rules - break them and you risk ridicule or rejection. But in the manor house of a gentleman, or even one of the great houses that epitomise the era, there is more to concern yourself with than a mere fashion faux pas. These are dangerous days, and those who have the most also have the most to lose.
Finally, Dr Ian Mortimer travels through the world of a new and upwardly mobile section of Elizabethan society - the middle class. Along the way he visits Stratford-upon-Avon and reveals how urbanisation improves ordinary people's lives, he uncovers how education transforms society and explores how this age of discovery helps spur a scientific revolution that creates a new world. Ian also transports viewers to the electrifying world of Elizabethan theatre at Shakespeare's Globe.
Last on
Credits
| Role | Contributor |
| --- | --- |
| Presenter | Ian Mortimer |
Featured in...
KS3. Short films exploring history, geography and RE specially made for 11-13 year-olds.