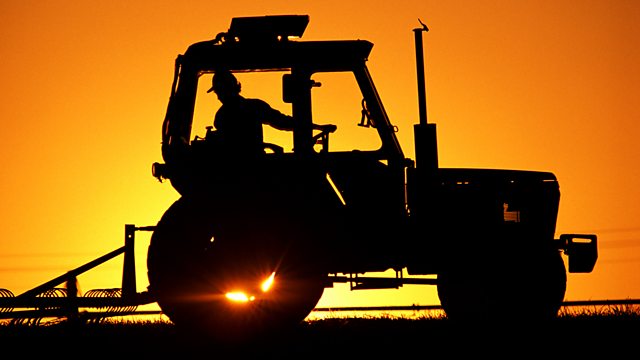 12/07/2013
An investigation has been launched by the organisers of the Great Yorkshire Show, into allegations of cheating in the animal classes. They're looking into two alleged cases of "teat tampering", where chemicals or glue are thought to have been rubbed into cows' udders to make them look better and give them an advantage in the competition. With winners worth big money, cheats face being banned from future shows.
Are the old ways still the best ways? We visit a farm in Hampshire, where the heavy work is still done by horses not machines.
And Charlotte Smith meets the six-year-olds who are learning to grow their own bread.
Presented by Charlotte Smith. Produced by Emma Campbell.
Last on