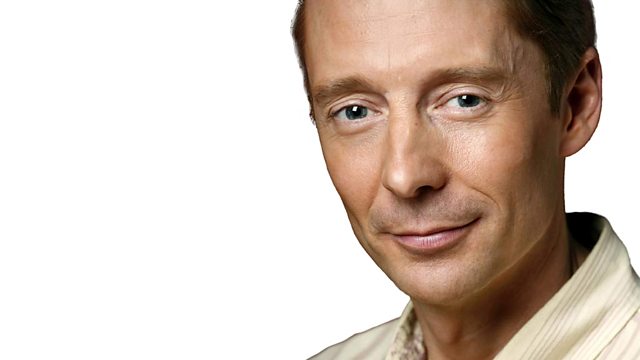 10/07/2013
A representative of Egypt's Muslim Brotherhood tells Up All Night that the movement won't be part of the country's new administration.
The three American women who police say were held captive in a Cleveland home for a decade have spoken publicly for the first time since their escape.
We talk to a man who survived the Asiana Airlines crash at San Francisco airport.
Last on