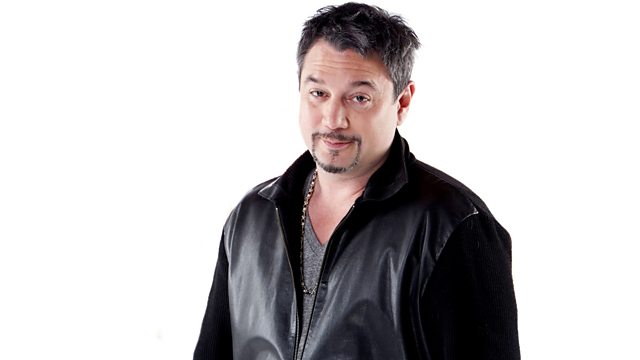 07/07/2013
Alynda Lee from Hurray For The Riff Raff continues her amazing stint as Huey's don of Sharing Is Caring.
For the tender hearted souls, Huey will be Doo Wop-ping That Thing once again.
And Huey will be celebrating the places and people you miss in Homesick Blues.
And as always he'll be wishing you love, peace and soul as he turns the clock back, and gets down with the Soul Train.
Last on