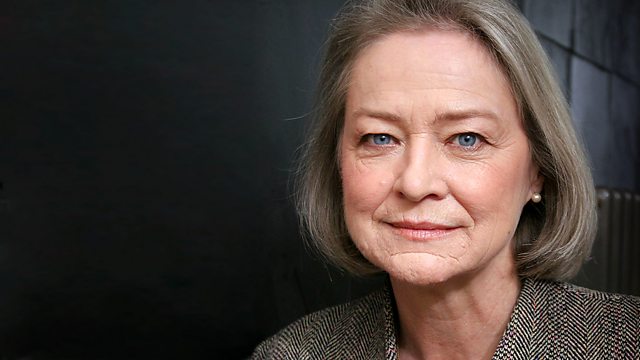 Jan and the Whale
Listen in pop-out player
The recent feuding within Nelson Mandela's family have reminded us that within the anti-apartheid hero's myth is a man and family with very human frailties as Gabriel Gatehouse ponders when he visits a play in Johannesburg.
Yoland Knell pays a visit to the deported cleric Abu Qatada's new home - Jordan's al-Muwaqar Prison.
Jo Figen joins the crew of a Norwegian whale hunting boat.
Ed Stocker finds out why Bolivians can't afford to eat their staple food quinoa anymore.
And Dany Mitzman on the Calabrian mafia's most recent and high profile victim.
Producer: Jane Beresford.
Last on