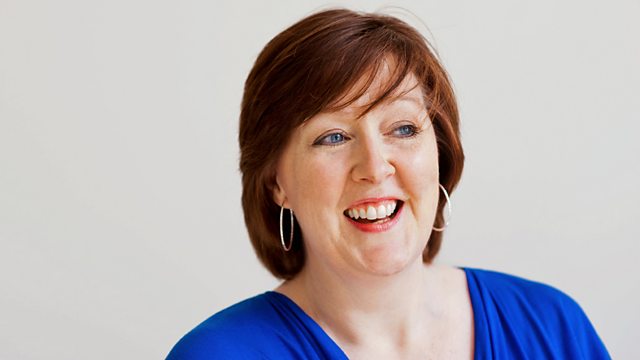 08/07/2013
Protestors in Egypt react to news that at least 40 dead in clashes in Cairo.
Shelagh's sports team with Jamie Baker, former British Davis Cup tennis player ,and close friend of Andy Murray; Angus Fraser, former England Cricketer and now Middlesex County Cricket Club's Managing Director of Cricket and Warren Hegg, former Lancashire wicket Keeper.
Plus Kirsty McRae remembers playing tennis with Andy Murray in Dunblane.
The Home Office says support for two extremist groups - the UK-based Minbar Ansar Deen and Boko Haram which operates from Nigeria - is to be made a criminal offence in the UK.
Last on