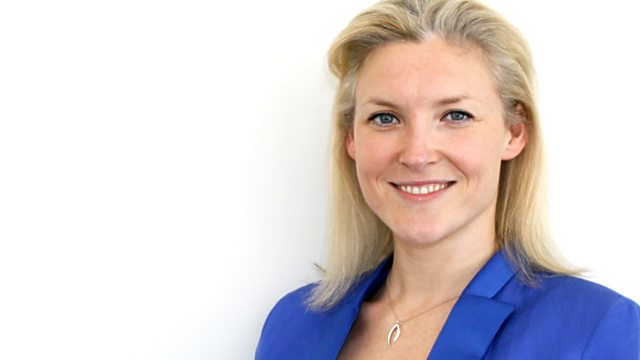 07/07/2013
The radical cleric, Abu Qatada leaves Britain after a legal battle that lasted almost a decade.
Eyewitnesses give their accounts of the Boeing 777 crash landing at San Francisco International Airport.
Also, we find out more about the confusion surrounding Egypt's next Prime Minster and the former UN atomic energy chief, Mohamed El Baradei.
Last on