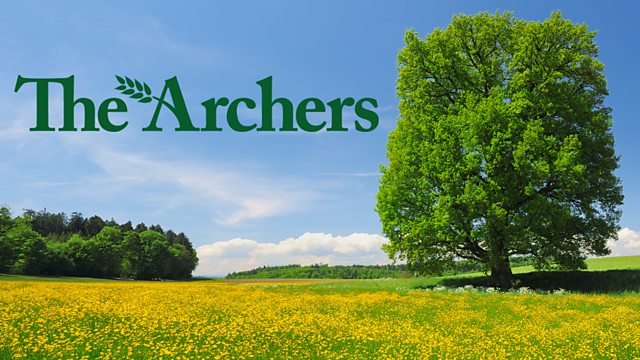 10/07/2013
Brenda explains to Roy and Hayley she's jacked in her job and feels great. She is ignoring the calls she is receiving from Lilian but listens to a voicemail. Lilian says the situation is ridiculous and Brenda is overreacting. She hopes Brenda will call her back and talk it through. Brenda has a good chuckle, hearing how harassed Lilian sounds dealing with the constant ringing of office phones.
Brenda decides to go shopping, leaving Roy and Hayley to deal with Lilian when she turns up. Brenda's had a day to cool off but Lilian expects her in the office tomorrow. Roy thinks Brenda shouldn't have just walked out but Hayley is more supportive.
Pip has her hands full now that David and Ruth are on holiday. Jill pops round to collect Ben's overnight bag. They have a laugh about David's long list of instructions and his constant texts. Jill is really proud of Pip and her commitment to the family farm, especially after learning that Pip has had to turn down some last-minute relief milking work.
Last on