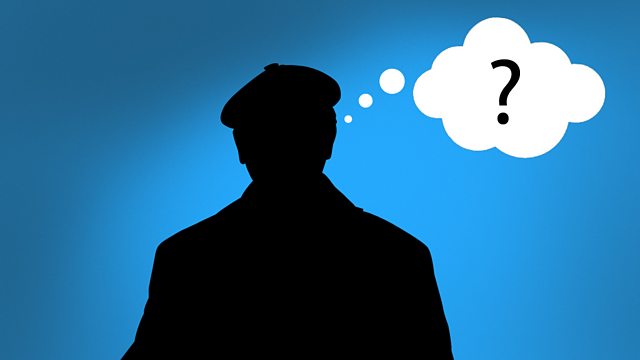 Listen in pop-out player
None of us are really bad at heart are we? We may do the odd bad thing, but it's always for a good reason. We may have jumped a red light, but we needed to pick our children up from school - we're so very different from these vile public figures who end up mired in scandal, committing heinous crimes for their own nefarious ends, abusing the trust we place in them.
Look closely though, and you'll see that most public scandals start with a minor, apparently inconsequential misdeed - not unlike jumping that red light. One leads to another and another, then the cover ups begin and before they know it they are a figure of public hate embroiled in a very public scandal.
In this week's programme Michael Blastland, Professor Nick Chater and Timandra Harkness explore how our very human foibles can lead us into scandal. We hear from a disgraced, now reformed, public figure, and show through a devious experiment how we are all prone to that little bit of dishonesty that could lead us into deeper waters.
The Human Zoo, where we see public decisions viewed through private thoughts, is presented by Michael Blastland, with the trusted guidance of Nick Chater, Professor of Behavioural Science at Warwick Business School.
Producer: Toby Murcott
A Pier production for BBC Radio 4.
Last on