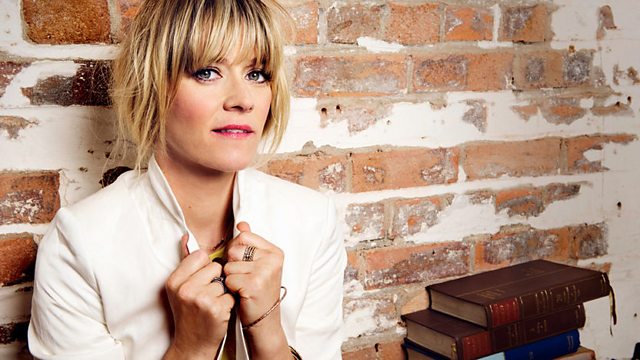 With Sofia Coppola, Seth Rogen, Moby and Austra!
Another lively show as Edith is joined by 60 Second Cinema's Nick Duncalf to discuss the week's cinema releases.
Multi-million selling musician Moby talks about 'Mobygratis' (how independent film-makers can use his music for free), and also his new album 'Innocents', which is due for release in September and features the likes of Wayne Coyne, Mark Lanegan and Cold Specks.
Plus writer/director Sofia Coppola on the true story of The Bling Ring, soundtracks, and what it was like working with Harry Potter star Emma Watson. And comedy actor Seth Rogen chats about his apocalyptic comedy This Is The End.
Edith also gets to know a new artist more intimately in Getting To Know You, this week it's the turn of Katie Austra Stelmanis, a Toronto-based Latvian-Canadian musician who has performed and recorded both as a solo artist and currently with her band Austra.
Our lass has her mind blown by a listener in Best Song I've Never Heard, and serves up the musical equivalent of breakfast-in-bed for a Saturday morning.
Last on