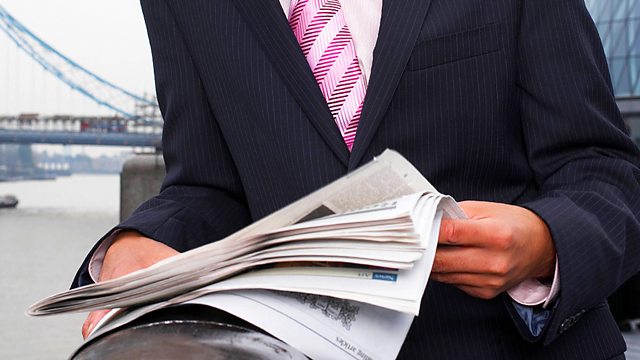 07/07/2013
George Parker of the Financial Times looks back at a week of Murray Mania, events in Egypt, the newspapers' thoughts on Mark Carney, and reports of Charles Saatchi's divorce.
Last on
FEATURED PRESENTER: GEORGE PARKER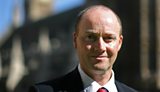 George Parker is Political Editor for the Financial Times. His career as a political journalist stretches back to 1990 when he became the Western Morning News political editor, covering the downfall of Margaret Thatcher. He joined the FT as a political correspondent in 1995. In 2010 he was elected chairman of the parliamentary press gallery.