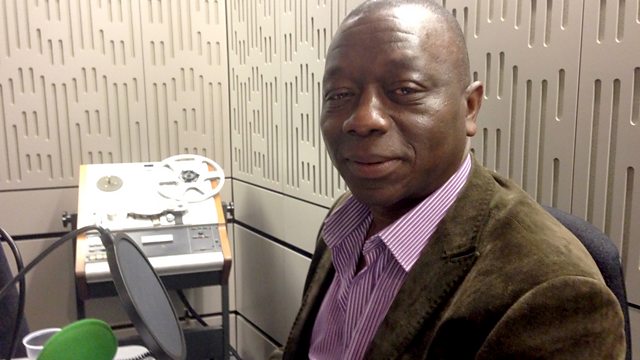 AfriKids
Listen in pop-out player
Sierra Leonean journalist Sorious Samura presents the Radio 4 Appeal for AfriKids
Reg Charity:1141028
To Give:
- Freephone 0800 404 8144
- Freepost BBC Radio 4 Appeal, mark the back of the envelope AfriKids.
Last on
AfriKids
AfriKids is a Child Rights organisation working to improve life for Ghana's most vulnerable and disadvantaged children.

We listen to what the community knows it needs. We empower them to make the necessary changes themselves and ensure absolute sustainability

Our work ranges from the more traditional children's projects including foster homes, schools and street child centres to groundbreaking initiatives which tackle complex cultural issues including child trafficking and child labour.
While children are at the heart of all we do, we take a holistic approach and support all those surrounding our beneficiaries – this includes microfinance support for mothers and working with school and community leaders at all levels.

Alaama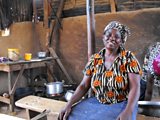 Alaama, who features in this appeal, at her market stall where she sells stews and rice.
Shalotte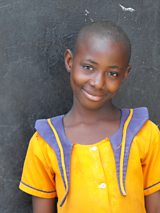 Shalotte, pictured here, is one of Alaama's daughters who attends the Grace Preparatory School, set up by AfriKids. AfriKids runs 17 projects in Ghana, all designed to benefit children, both directly and indirectly. Now that Alaama is financially independent, she is able to give Shalotte the opportunity to learn.
Join our Facebook Community
The place where you can find out more about the charities you support and ask them how they are spending your donations.