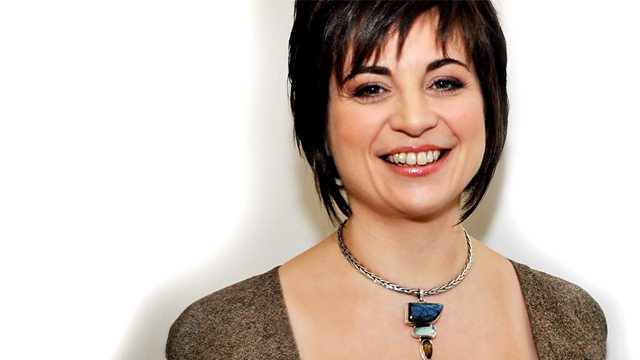 Cedric Watson at the 2013 Shetland Folk Festival
Mary Ann Kennedy with tracks from across the globe, plus Louisiana creole singer Cedric Watson in concert at the Shetland Folk Festival.
Singer, fiddle player and accordionist Cedric Watson warms up the British Legion Hall in Lerwick, Shetland with the warm sunshine of French-American creole culture. His new album 'Le Soleil est Levé' demonstrates his love for traditional styles which he refreshes with his own new songs.
Last on