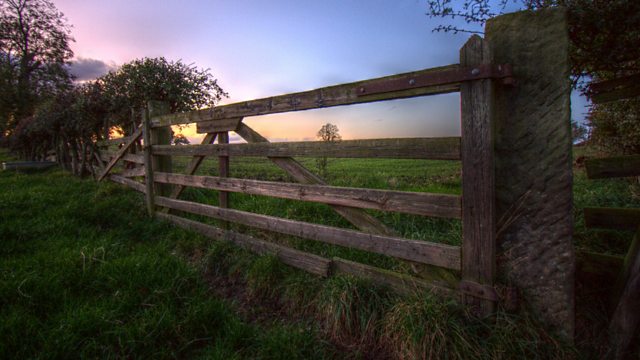 Farming Today This Week
Farm work is one of the most dangerous jobs there is. Only 1% of the UK's working population is employed in agriculture, yet the sector is responsible for a fifth of all deaths at work each year.
Charlotte Smith travels to Northern Ireland where, over the last two years, 24 lives have been lost on farms. That's one death a month. Charlotte meets Barclay Bell, deputy president of the Ulster Farmers' Union who farms cereals and livestock in County Down, and Brian Monson from Northern Ireland's Health and Safety Executive.
As the first ever Farm Safety Awareness Week draws to a close, they explore the most common dangers on farms and discuss what's being done to try and save lives.
Presented by Charlotte Smith. Produced by Anna Jones.
Last on