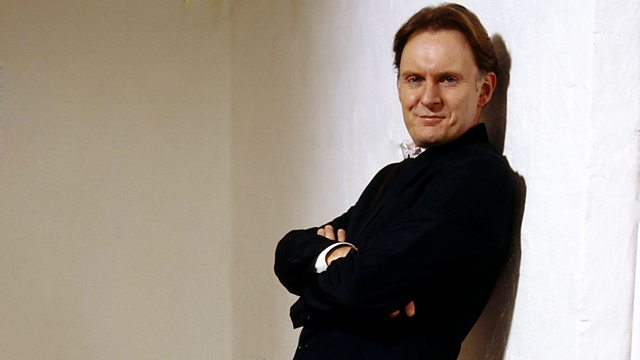 John Antrobus - How I Met Franz
An uninvited guest brings complications in this "bizarre modem fairy story, set on a housing estate somewhere in London.
Starring Patricia Hayes as the Woman, Robert Glenister as Jack and John Baddeley as George.
The second of two plays especially written for her by John Antrobus.
Director: Martin Jenkins
First broadcast in Thirty Minute Theatre on BBC Radio 4 in 1993.