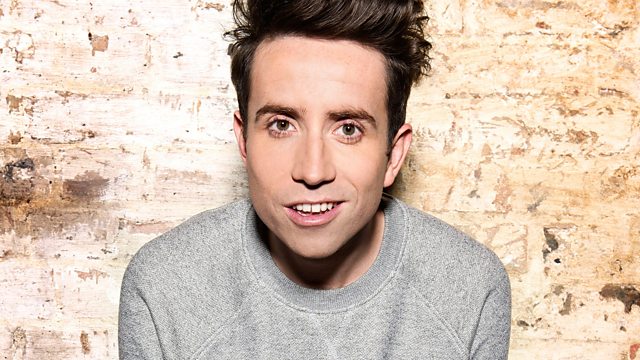 With Simon Pegg and Nick Frost
On Monday we kicked off our week of educating Grimmy about the world of movies! Rhianna is here to tell him everything he needs to know, plus Simon Pegg and Nick Frost educate him about comedy movies.
Every night this week Grimmy will be watching a film suggested by you - tonight will be 'There's Something About Mary'. Watch it with us at 6pm and follow Grimmy's thoughts at @R1breakfast on twitter!