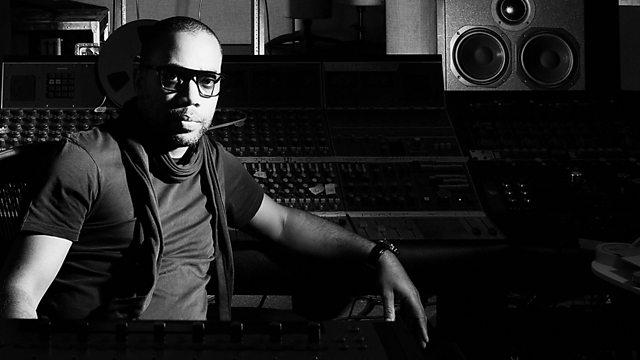 Carl Craig
Following the release of his first new material in ten years, Carl Craig takes to the 6 Mix decks for two hours.
A figurehead of Detorit techno's second wave, Carl Craig released his first track in 1989 followed by a couple of singles on labels run by his first collaborator, Derrick May. He has also remixed a whole host of artists, including LCD Soundsystem, Hot Chip and Friendly Fires and in 2008 was nominated for a Grammy for his remix of "Like A Child" by the Junior Boys.
Aside from remixes, he has released many successful albums under a large number of aliases including BFC, Psyche, Paperclip People, 69, Designer Music and Innerzone Orchestra. His latest offering is a three CD compilation titled Masterpieces. In addition to his own music, he has been responsible for releasing records by artists such as Kevin Saunderson and Moodymann on his label Planet E Communications.
In this programme Carl plays a selection of new music he's enjoying at the moment alongside a selection of influences.
Last on