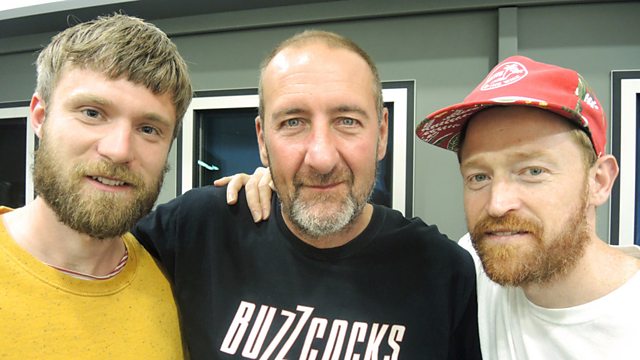 Barbarossa
A warm welcome back to Barbarossa aka James Mathe for a live session in Media City. He's played in Johnny Flynn and Jose Gonzales' backing bands but he's now back with his own stuff.
His debut album, chemical campfires was released in 2008 on fence records, the new album Bloodlines will be released on Memphis Industries at the end of August.
We've been playing the single Turbine and no doubt we'll be getting lots of new tunes tonight - deep joy.
Last on