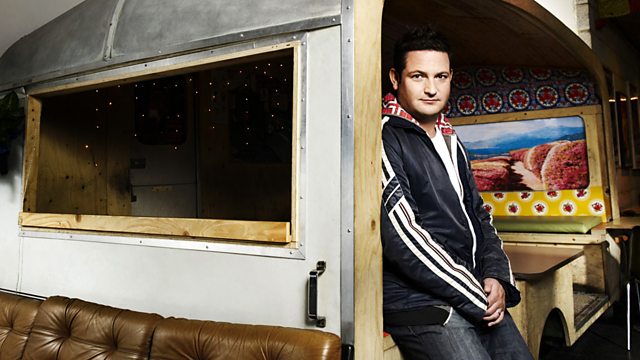 Spoken Word Wednesday
The Hawk delivered early morning music and chat to the early risers of the world (unite), including a 'spoken word in song' song to fill the #525 hole.
Plus, all the regular features you love to love; the BBC weather forecast with Simon King, your daily dose of Northern Soul and The Mission.
We also brought you new music by Robbie Boyd, The National, Glasvegas and Teleman; as well as digging deep into the archives to bring you classic session tracks from Florence + The Machine, PJ Harvey and Arctic Monkeys.
Last on