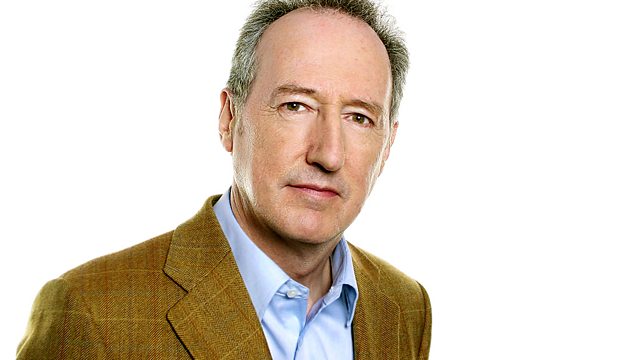 05/07/2013
Is the BBC impartial? What does impartiality really mean? Questions posed in the latest review by the BBC Trust. The Breadth of Opinion report is part of the Trust's rolling programme of impartiality reviews and looks at how the BBC covers immigration, Europe, and religion - three areas listeners regularly write to Feedback about. We speak to the review's author, Stuart Prebble, to find out whether the BBC is living up to its impartial reputation.
Also, the acting editor of The Archers, Julie Beckett, is back in the Feedback hotseat. Roger Bolton asks her why a major Archers plot revelation was only heard in the new series of Ambridge Extra, which began this week on the digital station Radio 4 Extra. Some Archers devotees are not happy.
Radio comedy is something that regularly leaves audiences unamused. Perhaps that's why Radio 4 commissioned you, the listener, to pen its latest comedy offering The Show What You Wrote on Thursday nights. Roger speaks to two fledgling comedy writers about what it takes to get the nation laughing.
And it's not only comedy that's divisive. Last week, Recycled Radio producer Miles Warde fought off strong listener criticism about his series, which takes well-known voices from the archive, chops them up, and creates something new. But after that edition of Feedback aired, admirers of the series immediately came to its defence.
One Feedback listener - part-time songwriter Dave Summers - liked Recycled Radio so much that he's dedicated one of his songs to everyone who didn't get it. You can hear 'I Heard it on Radio 4' in this week's Feedback and in full below.
Producer: Will Yates
A Whistledown production for BBC Radio 4.
Last on