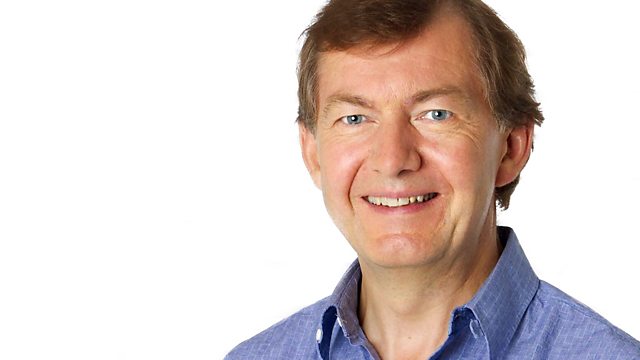 03/07/2013
We speak to a protester on the ground after the state-run news agency in Egypt says that 16 people have been killed, and 200 others wounded, in violent clashes near Cairo University.
A man and woman in Canada have been charged in connection with a terror plot said to involve pressure cooker devices similar to those used in the Boston Marathon bombings in April. We speak to a former counter-terrorism agent in the country.
Alun Wyn Jones has been named captain of the Lions in the final Test against Australia on Saturday, as the apparent favourite, Brian O'Driscoll, is dropped from the squad.
Last on