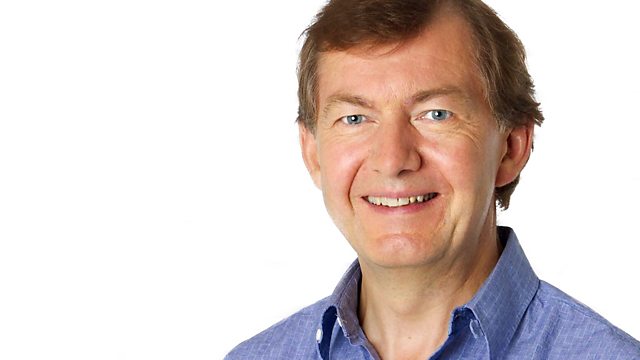 02/07/2013
The Egyptian president says he will stick to his own plan for reconciliation as the army issues a 48 hour ultimatum to resolve the crisis.
Is it hard being an astronaut's wife? Why so many of the astronauts relationships broke down.
Annie Lennox explains why she continues to campaign for our attention on mother to child transmission of HIV-AIDS.
Last on