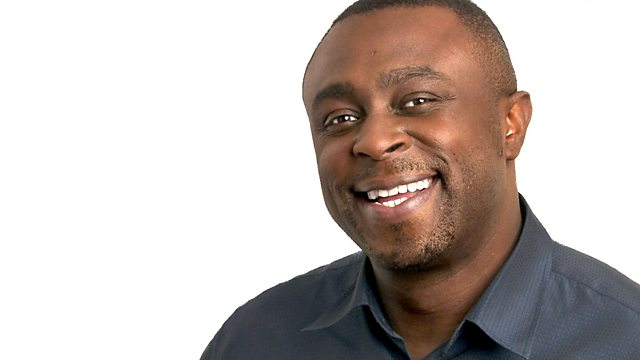 01/07/2013
Police and protestors have clashed in Rio de Janeiro, amid continuing unrest. Our South American football correspondent Tim Vickery is there.
France and Germany say they want a full explanation from the United States, following allegations that it spied on European Union offices. We investigate the technology behind 21st-century espionage.
And it's Up All Night's grammar phone-in. This week we've been asking about acronyms: do you love them -- or loathe them?
Last on