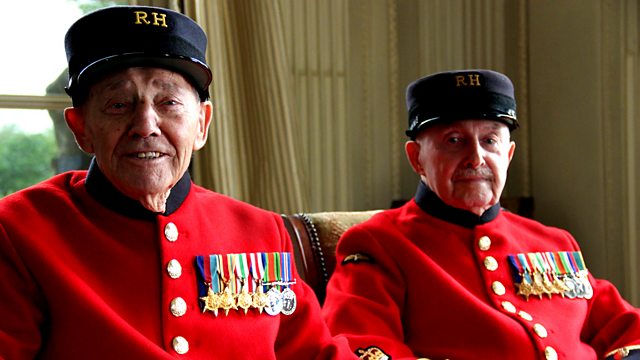 Learning Zone
There aren't many days that can be said to have changed the course of history, but there aren't many days like 6 June 1944 - D-Day. What was at stake was the freedom of the western world. In this compilation of three short films specially made for schools, historian Dan Snow examines how two years of meticulous planning, espionage and the analysis of millions of 3-D aerial reconnaissance photographs shaped that day.
But D-Day is also a powerful and compelling story of heroism, self-sacrifice and determination and this is perhaps the last chance to hear the extraordinary first-hand testimonies of those who risked their lives to save the world from Nazi tyranny. With unprecedented access to thousands of top secret 3-D spy photographs, compelling storytelling, state of the art graphics and dramatic reconstruction, these three films bring one day in June into sharp relief for a new generation.
Last on
Featured in...
KS4. Engaging short films exploring history and religion for 14-16 year-olds.