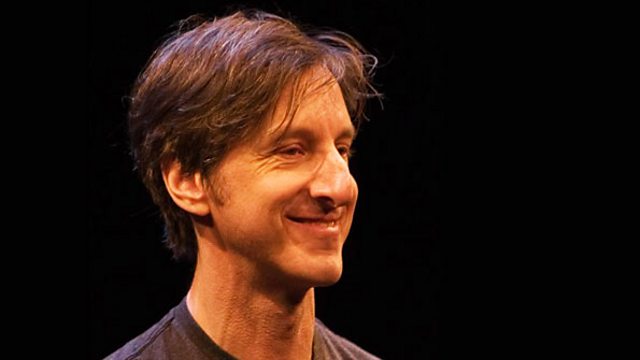 03/07/2013
The News Quiz gets a US makeover with an all-American panel.
Just in time for Independence Day, with Obama deep in to his final term, turmoil in the Middle East, financial insecurity all around - not to mention Kim Kardashian's due date growing perilously close - a team of US comedians dissect the headlines as the News Quiz format crosses the Atlantic.
Hosted by Andy Borowitz - New York Times columnist, brain behind the Borowitz Report, Time magazine's top Twitterer, and the creator of the Fresh Prince of Bel Air!
Producer: Sam Bryant.
Last on