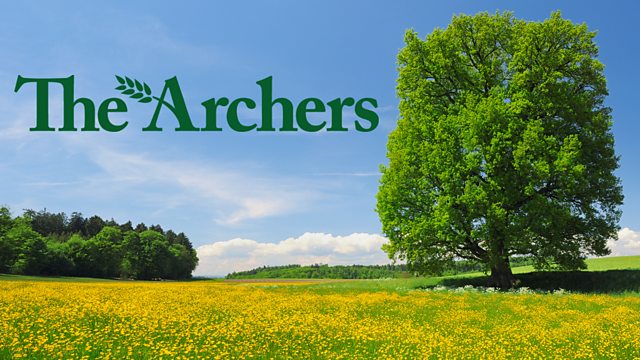 03/07/2013
Pip is pleased that the agency Rob suggested has found her a summer milking job. As it is near Churcham and as she will be staying there while she's working, Pip decides that David and Ruth should let her look after the farm and take a well-earned break before she goes. Ruth isn't sure at first, but after looking into some holidays in the Champagne area of France, she starts to come round . Now they just need to persuade David.
David takes Josh to Lower Loxley to give Freddie some coaching in halter training in preparation for the Borsetshire Show. The lesson isn't the only thing on Josh's mind. He is keen to take the opportunity to speak to Hayley and apologise for booking the extra farmers' markets without checking with her, and being irritable when she had to cancel them. Hayley is impressed with his mature attitude.
David fills Ruth and Pip in on how proud he is of Josh for helping Freddie and apologising to Hayley. Ruth and Pip spring the news of the holiday on David. He is surprised but comes round to the idea. David asks what he did to deserve such a brilliant family.
Last on