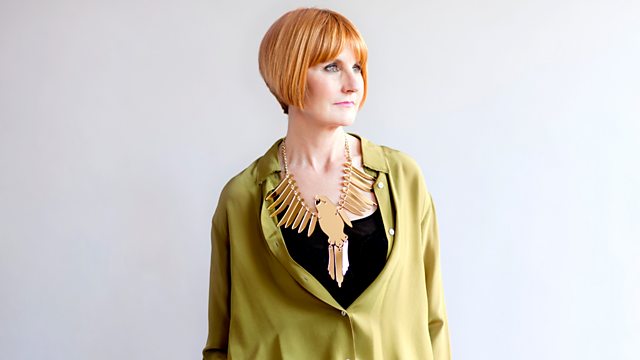 At breakfast at her favourite local cafe, retail guru Mary Portas remembers fighting for scraps as the fourth child in a large Irish family in the 1970s.
As the Government's 'Queen of Shops', she tells Nina Myskow how her passion for the local High Street came from losing her mother at the age of 16, and needing to provide for herself and her younger brother.
Over porridge and a flat white, Mary contemplates the emotion and experiences behind her love of good food and a full fridge. With another young mouth to feed, who does the cooking now in her household?
And she talks about the relationship between food and sex, and admits to a love of fine wine and cheap chocolate.
Producer: Rebecca Maxted
A Wise Buddah production for BBC Radio 4.
Last on
Images of some of the food that Nina Myskow and her guests ate during their discussions.