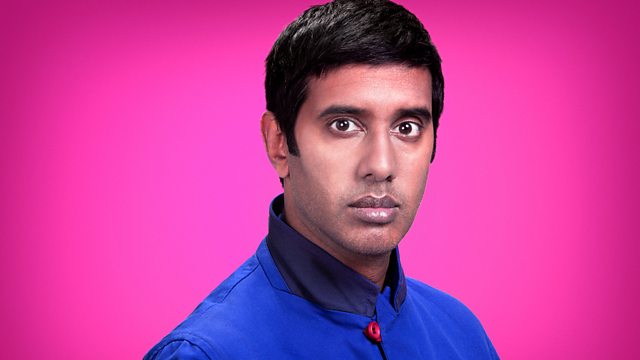 Channel 4's Call to Prayer
Should Channel 4 be applauded for televising the call to prayer during Ramadan?
From next week the broadcaster will be interrupting its early morning schedule to play it. A station spokesman said the channel would act as a 'nationwide tannoy system' for Britain's two point eight million Muslims while they observed Ramadan. He also said that - at a time when the religion has been greatly misrepresented - it was an opportunity for the real message of Islam to be heard.
But do you think this is a good idea? Should so much air time be dedicated to a minority religion? Or do you think this is simply a publicity stunt? The call to prayer will be broadcast at around 3 in the morning so who is actually going to be watching it? Would you watch it? Is there a need for this?
Later in the programme Sheetal Parmar speaks to Qasim Rashid about his book 'The Wrong Kind of Muslim'.
Also in the show Lyse Doucet, BBC's Chief International Correspondent will be talking about life in Pakistan following the recent elections.
Last on