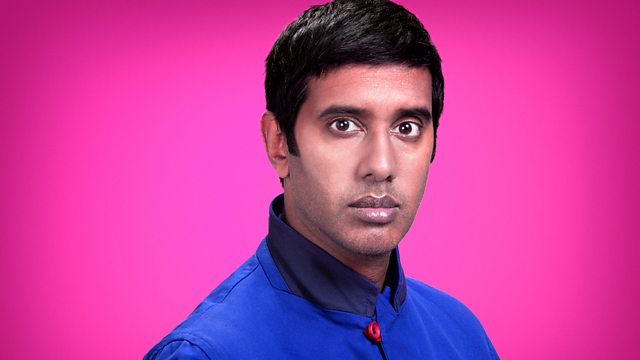 Caring for Elderly Parents
At 10, are Asians doing enough to look after their elderly parents? People in China will as of today be legally required to visit their elderly relatives on a regular basis. The law has come into effect after a number of stories of elderly parents being left on their own - with no help from their children. One of the reasons has been put down to kids moving to different parts of the country for work and no longer having the time to help out. But would a similar law help old people in the UK? Do you spend a lot of time looking after your parents? Or with the pressures of work and raising your own family, do you simply not have the time?
After 11, Nihal will be speaking to Randa Abdel-Fattah, author of Muslim chick-lit novel, 'No Sex in the City'. What have your experiences of the dating scene been like as someone who is looking for a partner of the same religion? And is it possible to have a decent relationship with someone who isn't from the same religion as you?
Later in the show, what's the key to happiness? A new study's come up with a list of things that will help you lead a more satisfied, rewarding life. It says factors like being in a long term relationship and having an active social life are likely to make you happier. But what do you think is the secret to being happy?
Last on