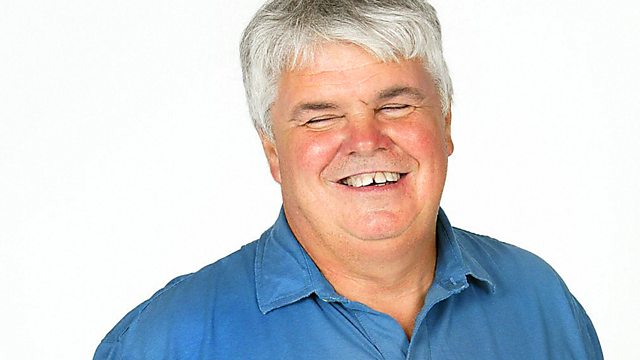 02/07/2013
Listen in pop-out player
At a diplomatic conference in Marrakesh last week, 52 countries adopted a treaty to share books for the blind across international borders. Until now, each country has had to negotiate commercial rights to provide each publication in an accessible format. As a consequence the process has been slow and expensive and only 7 per cent of all books are available in an accessible form. If the treaty is ratified by each of the 52 nations, an organisation which obtained the rights to a popular novel would have the right to distribute it in other participating nations.
Many view this as a significant step in the quest for every book to be made accessible to all blind and visually impaired people. Peter White finds out what the treaty could mean for visually impaired readers, what stumbling blocks still remain and whether access to every book is a realistic expectation.
Producer:Lee Kumutat
Editor:Andrew Smith.
Last on