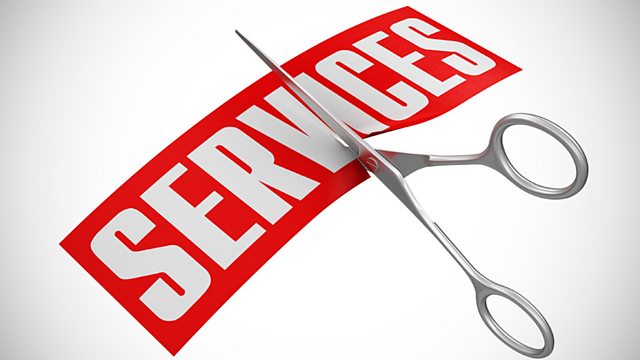 Call You and Yours: Will the future be Local Council PLC?
Listen in pop-out player
As the Local Government Association launches a ten point plan to 'rewire' public services, Julian Worricker asks how local authorities and communities are coping in the face of spending cuts.
Last week councils were told to expect further cuts in the money they receive from central government, and a continued freeze in council tax. But already the cuts are beginning to hurt. Some councils are trying new and creative ways to make money; such as surcharges on your stay at hotels or buying up Premier League training grounds and leasing them back to the clubs.
What has been the impact of spending cuts in the area where you live? Should councils behave more like businesses? Is there a role for charities and community groups, to step-in and provide services that councils can no longer afford?
We want to hear your experiences and your views. 03700 100 400 is the phone number, e-mail youandyours@bbc.co.uk, text to 84844.
Presenter Julian Worricker
Producer Stephanie Power.
Last on