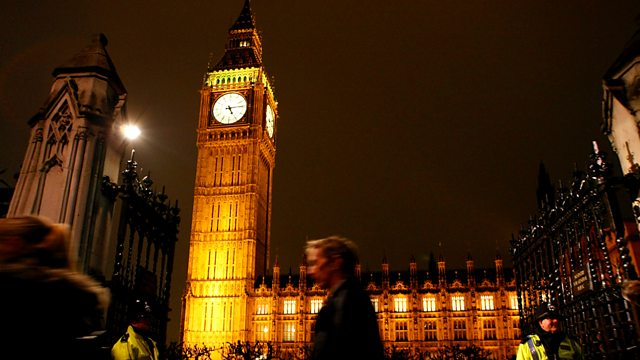 01/07/2013
Labour attacks the Work and Pensions Secretary over changes to the welfare system.
Iain Duncan Smith faces accusations of a "stately home lifestyle". But he says Labour "crashed" the economy forcing thousands into poverty.
Transport chiefs defend the cost of a high-speed rail scheme as MPs say it was a "project plucked out of the air".
Peers give a warning to ministers not to arm the Syrian opposition.
And there are calls for action to improve road safety for cyclists after figures reveal a rise in deaths.
Sean Curran and team report on today's events in Parliament.
Last on