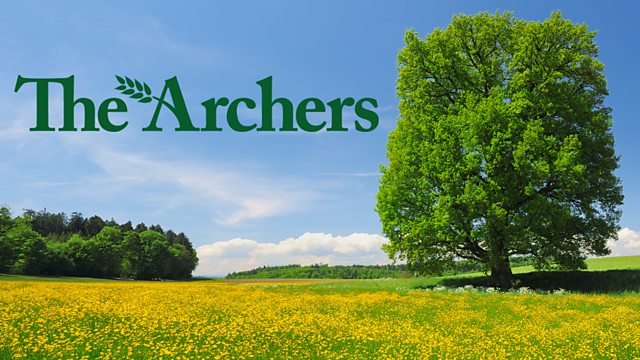 01/07/2013
Brenda calls Lilian with good news. She has shown some promising tenants around 3, The Green. They are keen to move in as soon as possible and would like to decorate it themselves for a small rent reduction. But Lilian won't budge on the rent.
Tony and Pat are discussing how to invest the money from the sale of the Bridge Farm herd. They are going to meet with a financial advisor. Tom is keen for some of it to be spent on equipment for the farm. He has his eye on a new tractor.
Oliver and Tony go out for a spot of rough shooting. Oliver is still feeling disappointed about missing out on a special anniversary dinner with Caroline. She is always so busy with work that they can't even plan a holiday. Tony is struggling to adjust to the idea of no longer being a dairy farmer. He feels like he's not a farmer at all any more but wants to be strong for Pat.
Tom is feeling optimistic about the launch at Bellingham's, and wonders whether this will be the moment that the business goes 'big time'.
Last on