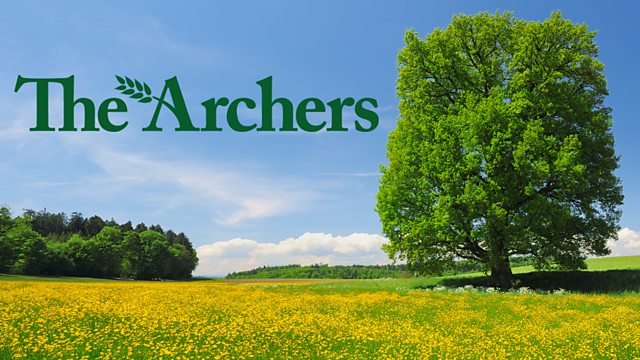 30/06/2013
Peggy and Jennifer discuss the Flower Festival. Things went well yesterday. There was a steady stream of people and everyone seemed pleased. Another good day today should make a real impression on the fundraising effort.
Jennifer is keen to promote the 'Swishing' event that she is organising with Sabrina. She explains to Peggy that it is a clothes exchange, or swap shop, and certainly not a jumble sale. With a £10 entry fee for everyone taking part, Jennifer is confident that it will raise a good amount for the organ fund.
Neil has good news. The Felpersham Church Conservation Trust has donated £1200 for the organ fund. There's still a long way to go but it's a promising start.
Tom was up early working in the polytunnels. It is going to take some time for his body clock to adjust to not being a dairy farmer.
Jago arrives at Bridge Farm to collect the heifers he bought at the herd sale last week. He has a new tenancy in Cornwall and is setting up his own dairy farm. Although Tony is sad to see the last of the herd go, he is really pleased that they are going as foundation stock for a young couple just starting out. He feels he is passing the baton to the next generation.
Last on