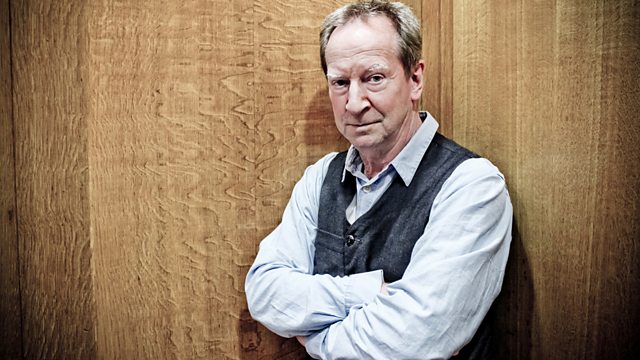 To Make the Plough Go before the Horse
by Mike Walker. James I & VI. Charting the life and reign of the loneliest boy in the world, through his relationships, with his one love, Esme, his bullying tutor, Buchanan, his charming Queen, Anne, to his favourite, George Villiers.
Directed by Jessica Dromgoole & Sasha Yevtushenko
Sound design by Colin Guthrie
Production co-ordinator: Phil Hawkins
Studio managers: Martha Littlehailes, Anne Bunting, Alison Craig
Notes
Becoming King of England does not free James from the prison of his past or his nature; on the other hand it does allow him a vastly broader canvas on which both his virtues and his faults show clearly. He seeks to vindicate his mother's memory and attacks those who attacked her; he encourages learning and discourages foreign adventures, he supports brilliant men and women but, when convenient, or when bullied, allows them to be destroyed. At his death, will he leave as difficult an inheritance to his son as his mother did to him?
Last on
Credits
| Role | Contributor |
| --- | --- |
| Writer | Mike Walker |
| King James I & VI | Bill Paterson |
| Young James | Stewart Campbell |
| George Buchanan | John Rowe |
| Esmé Stewart | David Dawson |
| Prince Charles | Julian Rhind-Tutt |
| Buckingham | Dominic Mafham |
| Randolph | Bruce Alexander |
| Anne | Hannah Wood |
| Agnes Sampson | Amaka Okafor |
| Cranfield | Ben Crowe |
| Chancellor | Matthew Watson |
| Bishop | Sean Murray |
| Director | Jessica Dromgoole |
| Director | Sasha Yevtushenko |