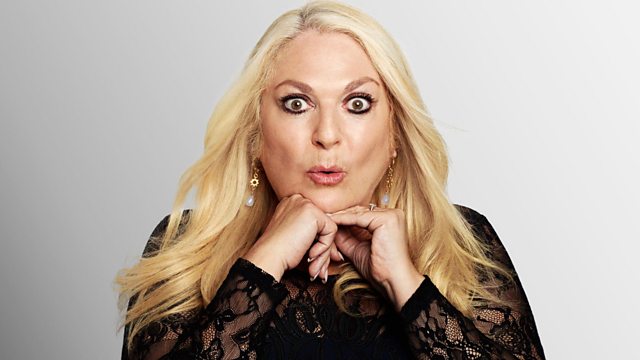 A VERY Long Weekend!
Ahead of jetting off on her holidays, V ends the week with another Roaring Reggae Friday, the Lovely Lunch Club Taste Test and the Feltz Philological Challenge.
Last on
Val considers how grateful we are (or aren't) for the food we receive.
The Friday Feltz Phililogical Challenge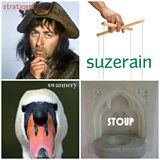 These are Vanessa's four 'S' words for the latest Phililogical Challenge - can you compose a creative and coherent sentence using all of them?!
Lovely Lunch Club - Tuna , Mayonnaise and Spring Onion mixed with Pickle and Salad Sandwich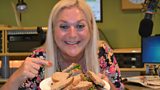 This week's recipe was suggested by Shaun The Trucker:
First mix the tuna and mayonnaise and season to taste.

Then add chopped spring onions, mix and leave to one side.

Take two pieces of bread and spread with your favourite pickle.

Then dress with salad leaves and smear on the tuna mayonnaise mix. 

Shaun believes it's delicious but his wife Vicky thinks it's mad – whose side are you on?