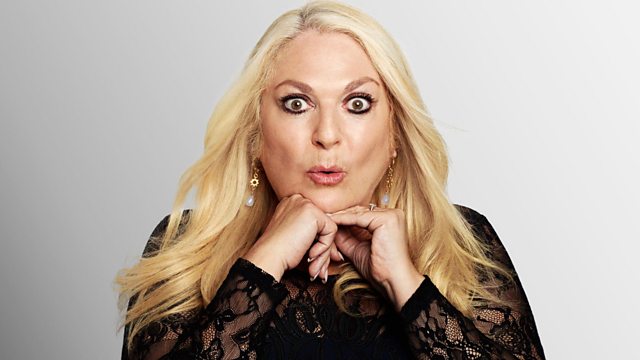 Do You Wear it Well?
Vanessa asks about the outfits you probably should have stopped wearing...but haven't! Plus stoup is the fourth and final Word Of The Day for this week and Hannah Kingston from Enfield is the latest Jolly Good Fellow.
Last on
Ibrahim ponders why so much food is wasted these days, despite many people going hungry.
Word Of The Day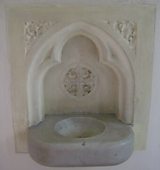 Stoup - a basin for holy water, a flagon or beaker