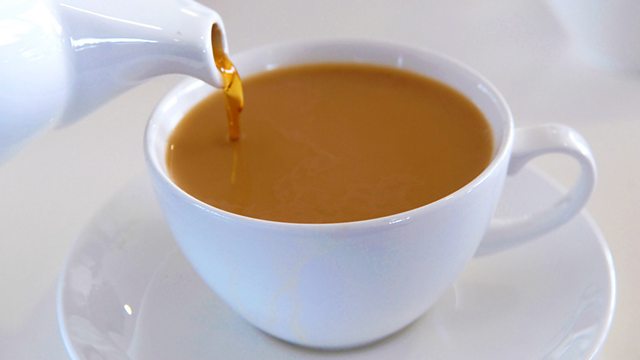 Flying the Flag for the Morning Brew!
We explore whether tea bags are the new enemy of the environment, with some mathematical assistance from journalist David Derbyshire.
Listeners across the land dissect their pyramid bags, before we let the topic brew with a "rosie lee" Top Tenuous.
10-year-old sportstar Oliver Smith-Davis updates us on the Lucton Aquathon.
Grammy Award-winning musician Zac Brown talks about taking orders from "The Boss".
And the Reverend Ruth Scott delivers today's Pause for Thought.
Last on