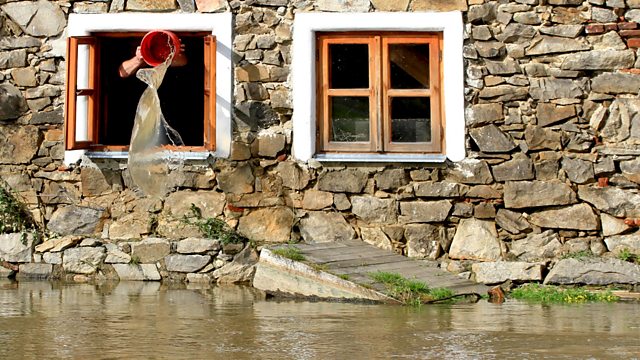 Mobile insurance rip-off; Care home top-up fees; Flood insurance; Credit card rewards
Listen in pop-out player
The mobile phone insurance industry was rapped over the knuckles this week for giving some customers a poor deal. We hear from Money Box listeners about their experiences and the Financial Conduct Authority about its concerns and what action it wants insurers to take.
Some care homes are telling elderly residents whose bills are paid by the council that they must now pay more on top. That means a relative or friend has to chip in as the law forbids the resident from doing so. What happens if you refuse? Can the home make good on threats to evict the person or put them in a shared room? We speak to Simon Bottery from Independent Age.
We examine the last minute flood insurance deal that has been struck between the government and the insurance industry with Mary Dhonau from the campaign and support group 'Know Your Flood Risk'. From 2015 the cost of flood insurance for 500,000 at-risk homes will vary by council tax band but there will be exceptions including homes in the highest council tax band H, those built in 2009 or later, and those that are uninsurable.
If you are one of the 4.6 million Lloyds bank customers who will be hived off to TSB this summer what are your rights to stay with Lloyds if you want to? And is the bank making those rights - and the problems you may face - clear? The bank's Retail Banking Director answers listeners' complaints.
A new version of a Capital One credit card gives better benefits. But existing customers won't get it unless they re-apply. Claire Francis from Money Saving Supermarket takes a look at the best credit card deals on the market.
Last on