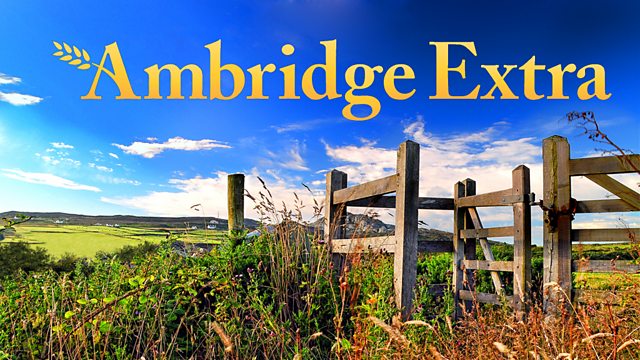 In a Montenegro hotel room, Matt's feeling amorous, but Lilian's tired and reluctant. Hurt, Matt complains she hasn't let him near her in weeks, despite his best romantic efforts.
Lilian decides to go shopping and Matt insists on buying her an expensive necklace. Making a forced effort to keep Lilian happy, Matt haggles and finally agrees a price. But Lilian disappears into the crowd, leaving Matt alone and confused.
In a peaceful church, Lilian befriends a kindly female tourist from England. The awkwardness of talking to a stranger quickly disappears, and Lilian reveals her pain over a man she was in love with, who died from a heart attack. Even though a holiday wasn't Lilian's idea, she had hoped that it would help, but she just feels even more alone. The tourist comforts her, and even offers to go and get a drink together. Lilian finally leaves and finds a worried Matt who sees she's been crying. He's desperate to get her to open up and confess what's on her mind. Lilian changes the subject, causing Matt to storm off saying it's pointless even being in Tivat - they may as well be home in Ambridge.
Back in the hotel room, Lilian accuses Matt of not being there for her, an argument escalates and Matt finally explodes. He knows she was sleeping with his brother Paul.
Writer ..... Tim Stimpson
Producer/ Director ..... Julie Beckett
Editor ..... Vanessa Whitburn
Cast:
Matt Crawford ..... Kim Durham
Lilian Bellamy ..... Sunny Ormonde
Jane ..... Susan Jeffrey
Mirko ..... Hemi Yeroham.
Last on
More episodes
Previous
You are at the first episode