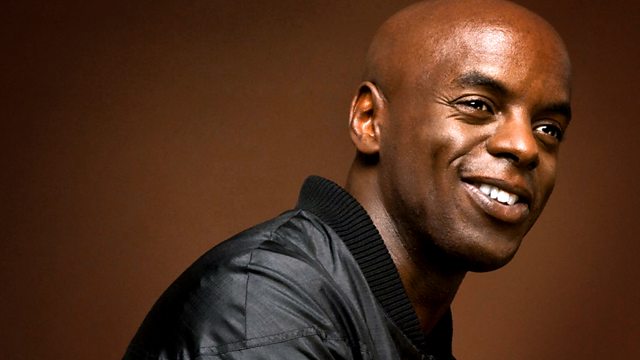 Film Friday's with Rhianna
CJ Beatz throws down an epic Puff Daddy P Diddy Ledge of the Week Mix including all the big hitters like Bad Boy For Life, All About The Benjamins & Been Around The World!
Rhianna has your weekend sorted in Film Friday reviewing Monsters University, We Steal Secrets: The Story of WikiLeaks and Pacific Rim.
Plus 5 Seconds to Name, Semtex drops a big tune from his world and a flashback to Asian Music's #NewMusicDay.
Last on