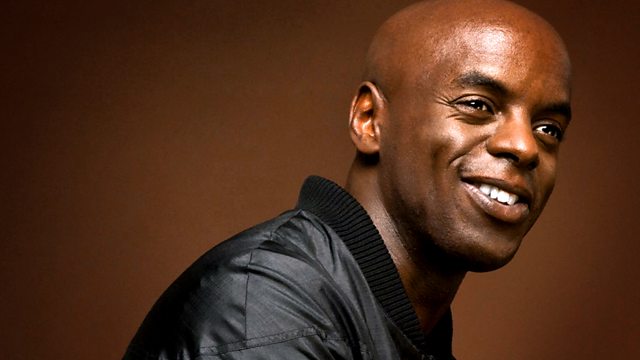 Miguel and Jessie Ware WORLD EXCLUSIVE
World Exclusive revisit of Miguel - Adorn now featuring the UK's very own Jessie Ware!
Rhianna meets Emma Watson for the week's big movie interview and asks her all about her new film The Bling Ring. And Emma Watson divulges how she loved to knit during Harry Potter filming!
P Diddy aka Puff Daddy aka Sean Combs is Ledge of the Week so Trevor gives Bad Boys For Life an old skool spin. Plus play 5 Seconds to name and see if you can guess which artist has been mashed up today...
Last on