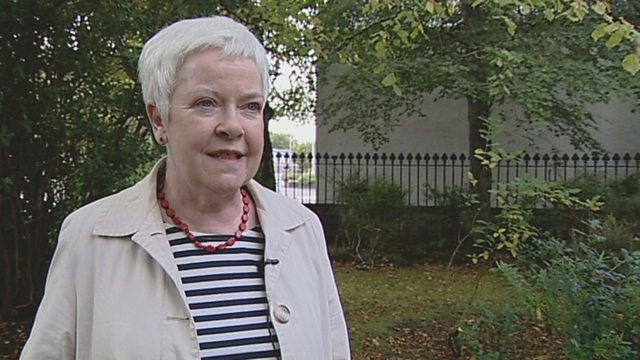 Ged a rugadh Ethel Bassin ann an Dùn Èideann ann an 1889, chuir i seachad mòran bhliadhnachan a' teagasg air Ghàidhealtachd - anns na h-Eileanan an Iar, anns an Eilean Sgitheanach agus air tìr-mòr.
Tha cuimhn' oirre fhathast anns na h-Eileanan far an robh i na tidsear ciùil siubhlach aig àm an dàrna cogaidh, agus a rèir coltais se neach-teagaisg lèirsinneach agus adhartach a bh' innte. Bha ùidh mhòr aice ann an Gàidhlig - an cànan agus an ceòl. Rinn i rannsachadh dòmhainn air òrain Ghàidhlig agus agus bha ùidh mhòr aice cuideachd ann am beatha Frances Tolmie a bha air mòran òrain a chruinneachadh anns an Eilean Sgitheanach mus tàinig Ethel dhan Eilean ann an 1925.
Mar thoradh air a seo sgrìobh i an leabhar, The Old Songs Of Skye : Frances Tolmie and Her Circle, a nochd ann an clò ann an 1977, trì bliadhna às dèidh a bàis.
Producer Fiona MacKenzie.
Last on