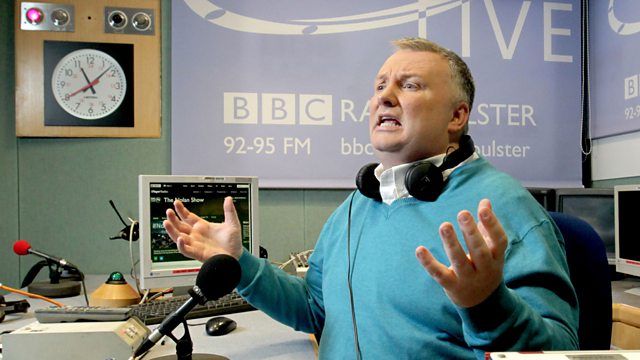 28/06/2013
More residents fears about bonfires being built close to their homes. We talk to people in Antrim's Ballycraigy Estate..
Reaction to yesterday's Court of Appeal ruling that could pave the way for same sex couples to adopt children in Northern Ireland..
And this week's Big Friday interview - Northern Ireland's Chief Prosecutor, the Director of the Public Prosecution Service, Barra McGrory..
Edited since transmission.
Last on