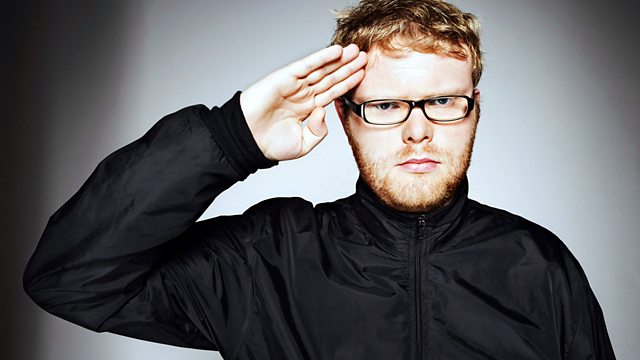 Huw Stephens sits in for Sara
A rather red Huw Stephens is back from Glastonbury he should have worn sun cream tut tut. So today's hashtag is #IShouldHave.
Huw has all the backstage gossip from Glasto, & you let us know about your experience & the journey home! Plus live music from Tom Odell,The XX & Professor Green!