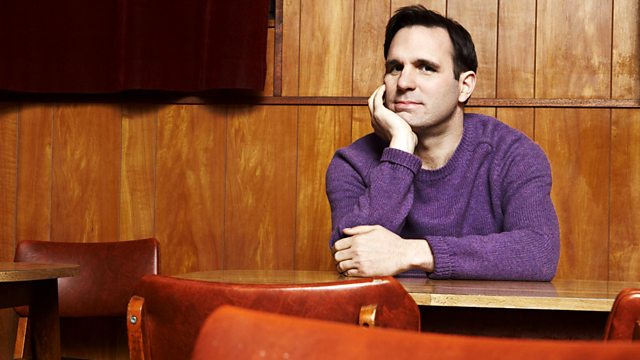 28/06/2013
Friday means more Middle Aged Shout Outs and Earworm Extra. Plus the bard of Breakfast, Murray Lachlan Young, performs a specially-penned poem to tie-up another week of silliness on the UK's most self-deprecating Breakfast Show.
Last on
Gideon Berger from Block9 explains what to expect at this year's Glastonbury Festival.

Take a sneak peek at artist Gideon Berger's home as he gears up for Glastonbury 2013.