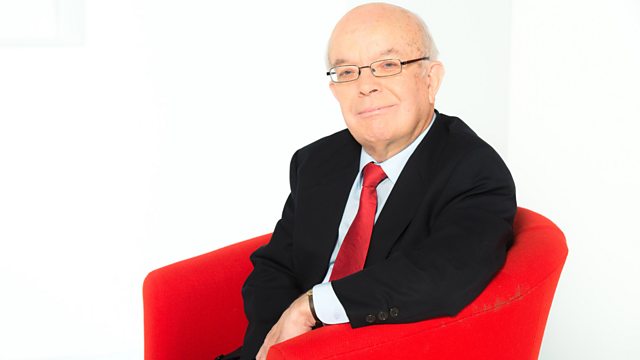 23/06/2013
Award-winning religious affairs programme, with guest Mona Siddiqui - leading academic, commentator and author of Christians, Muslims and Jesus.
Last on
Professor Mona Siddiqui
On All Things Considered this week Mary Stallard's guest is one of Britain's leading experts on faith and ethics: Internationally renowned Muslim scholar and writer, Professor Mona Siddiqui. 
Born in Pakistan and raised in England, Mona Siddiqui has been a trail blazer for much of her life.  For 15 years, she worked at Glasgow University becoming the first female, Muslim, professor and while there founded the Centre for the Study of Islam. She's currently Professor of Islamic and Interreligious Studies at Edinburgh University and is also a successful author and speaker.
A regular contributor to Radio 4's 'Thought for the Day', her analysis sheds light on controversial issues affecting the Muslim faith.
Two years ago Mona Siddiqui was awarded an OBE for her services to interfaith relations. And it's that passion to promote learning and understanding between religions which has been the inspiration for her most recent book – 'Christians, Muslims and Jesus'.
Mary Stallard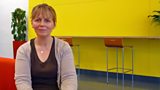 This week's presenter is Mary Stallard, Anglican Chaplain at St Joseph's High School in Wrexham.